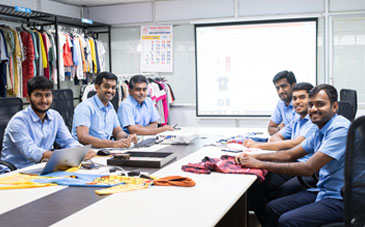 About Rhythm
Rhythm Knit is a quality-focused knitwear garments manufacturer based out of Tirupur – a strategic textile hub in Tamil Nadu, India.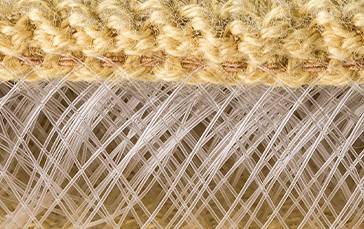 Products
Rhythm is specialised in making of children pyjamas and t-shirts with all innovative and valued added embellishments and treatments.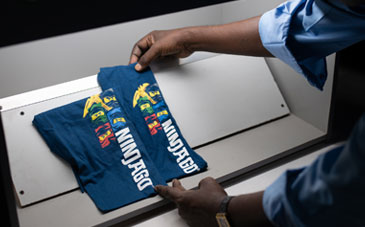 Quality Standards
Quality is our foreword in business. We are committed to quality in every garment we produce and leave no stone unturned in achieving the same.